Be the Best Version of Yourself
Are you aware of the powerful benefits of developing the talents, mindset & working practices of yourself and your team?
The value of a modern business is not determined by the strength of its order book or the level of stock it holds. Instead it is the strengths, ambitions & values of the individuals that make up a company that define its potential to succeed.
Leaders become great not because of their power, but because of their ability to empower others.
Trainings & Services I Offer
Whether you are a business director, senior executive, professional or entrepreneur, I can work with you to enhance your personal and interpersonal skills and those of your team.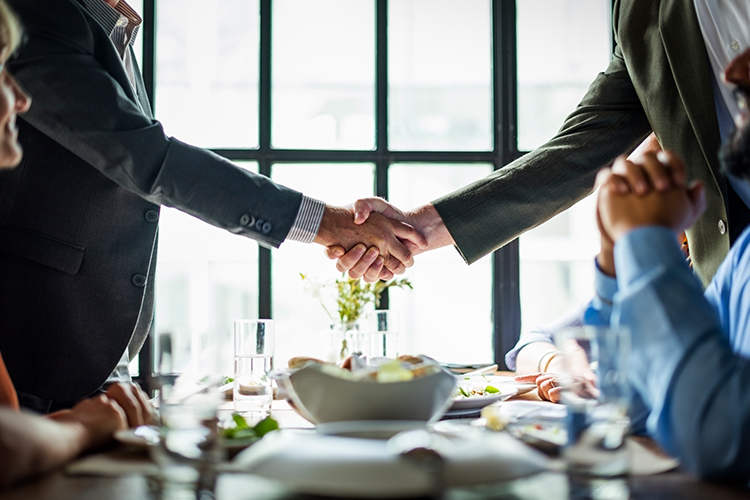 "There are better starters than me but I'm a strong finisher."
– Usain Bolt
Refining Your Company's Mission
"Try not to become a man of success. Rather become a man of value."
– Albert Einstein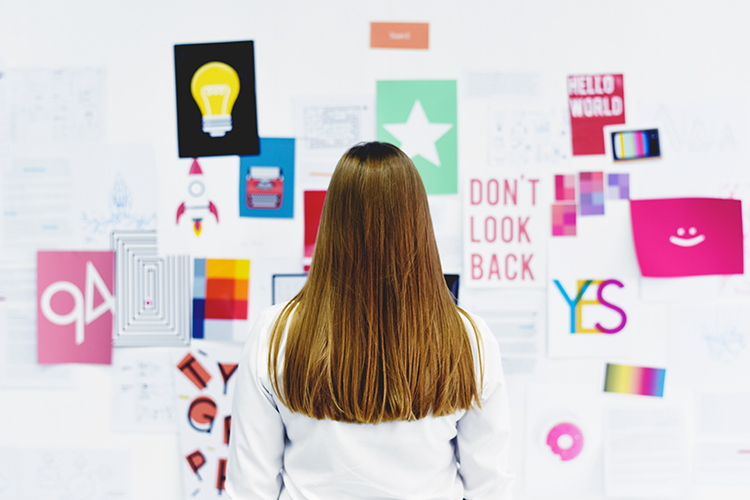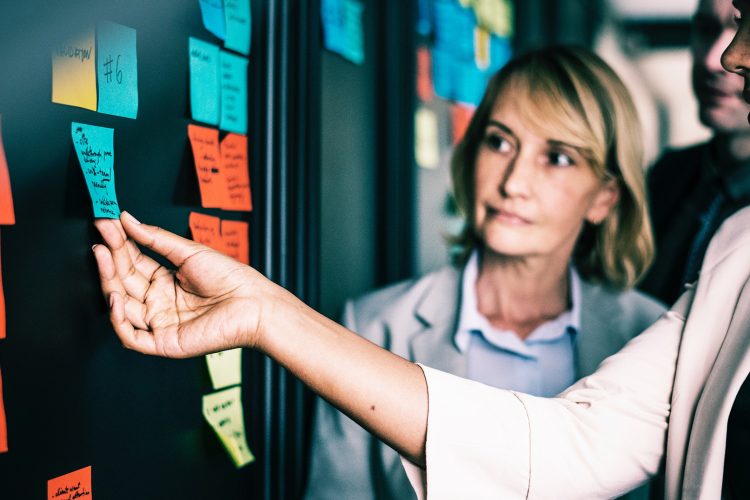 "Only one man in a thousand is a leader of men — the other 999 follow women."
–Groucho Marx
"Good management is the art of making problems so interesting and their solutions so constructive that everyone wants to get to work and deal with them."
– Paul Hawken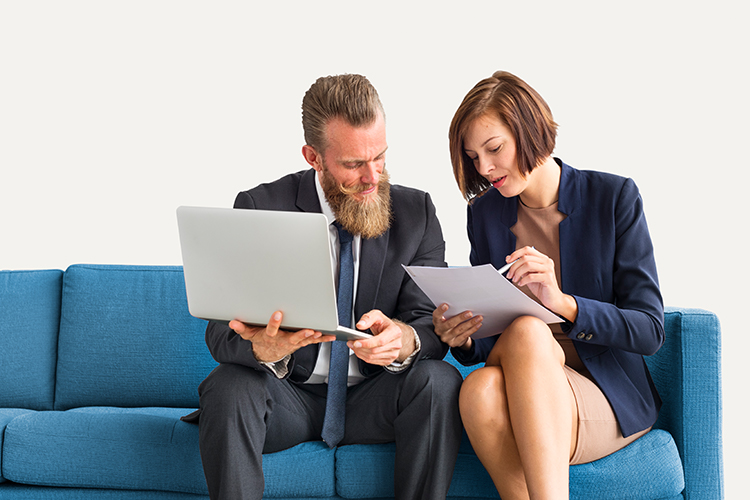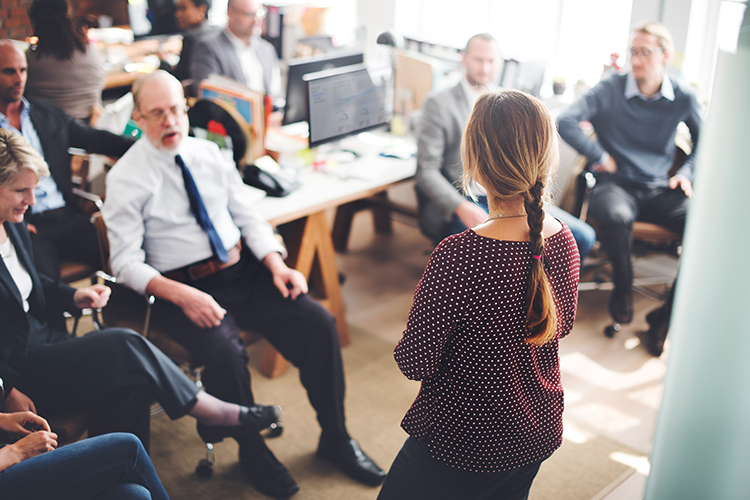 "In dwelling, live close to the ground. In thinking, keep to the simple. In conflict, be fair and generous. In governing, don't try to control. In work, do what you enjoy. In family life, be completely present."
– Lao Tzu
Fair and Caring Leadership
"To handle yourself, use your head; to handle others, use your heart."
–Eleanor Roosevelt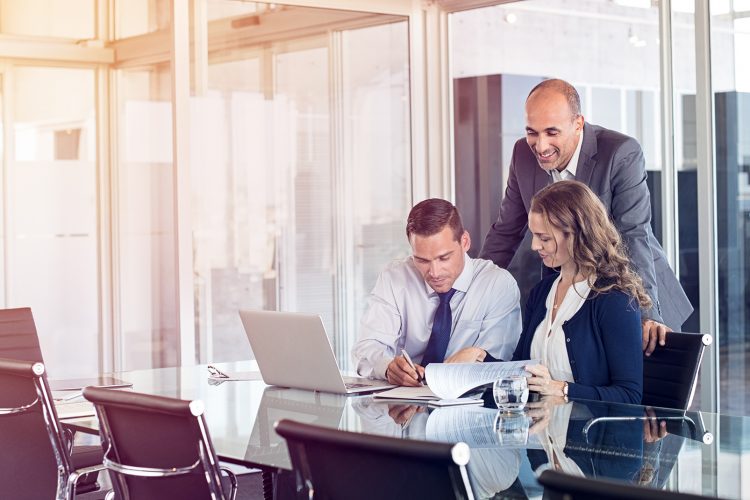 Think I can help you or your team? Just fill out the form and I'll get back to you as soon as I can.
I am always happy to look at how my knowledge could be used to help your or your company.